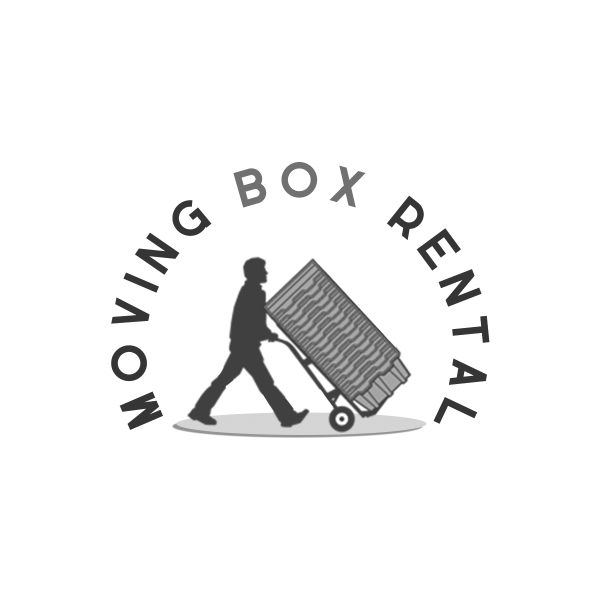 Moving Boxes & Accessories
From $10
Select the required service and quantity from the below options.
Hurry Up, the clock is ticking.
Commercial Rental File Boxes
Dolly / Fold-up Platform Cart
Heavy Duty Furniture Dolly (660 LB)
Mattress/Sofa/Love Seat/Chair, Clear Plastic Covers
Pre-Streched Wrap 16" * 1800
3/16" Small Bubble Wrap | 12" x 100 ft
8 lbs Newsprint Paper for Packing
Description
Get this bundle and save more.
To know more about these products click here