Why GTA Moving Box Rentals
Our cost effective services will suit your budget. Whether you are moving across the hall or across town, or even to a new locale, we've got you looked after.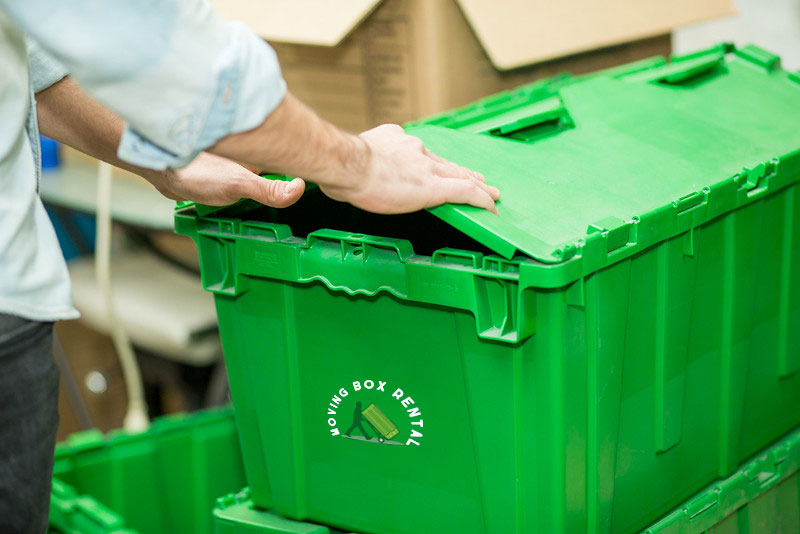 You can probably think of a thousand things you would rather do than drive to your local moving store to buy cardboard boxes for your move, tape them up, and then after your move break them down and dispose of them.
We created Rental Boxes Moving Boxes to provide an environmentally friendly solution, which costs less and is extremely convenient. Rental Boxes will deliver well-built moving boxes, made from 100% recycled plastic, to your home before your move and then pick them up from your new home after you finish.
Moving boxes delivered when you need them and picked up when you don't.
Free local delivery/Pick up in Peel Region:
Includes 1 delivery, and 1 pick up.
Free labels:
Keep your move organized.
Safe and secure:
Don't risk your belongings to flimsy cardboard boxes.
One stop shop:
We have moving supplies to get your move done right!