Each year there are literally thousands of residential moves taking place in Toronto and across the GTA and Ontario. Most people are always on the hunt to save money and find new ways in making the moving process easier without worrying about the cost and one that is more eco-friendly.
RENTING MOVING EQUIPMENT MAKES HOME MOVES EASY!
---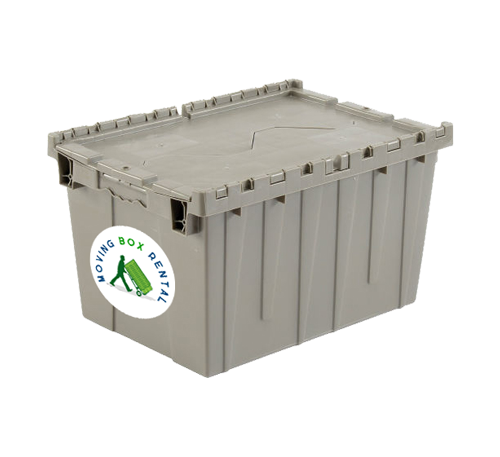 Our Moving Bins
Plastic handheld attached lid containers are an industry standard and leading design for moving, storage & distribution. With reinforced corners and lids, attached lid bins keep contents safe and secure during all stages of transport in any challenging environment. Noted for having exceedingly long lifespans, plastic bins are a reliable, sturdy, and easy-to-handle item transport solution. Perfect for moving your home or business, these 27 x 17 x 12.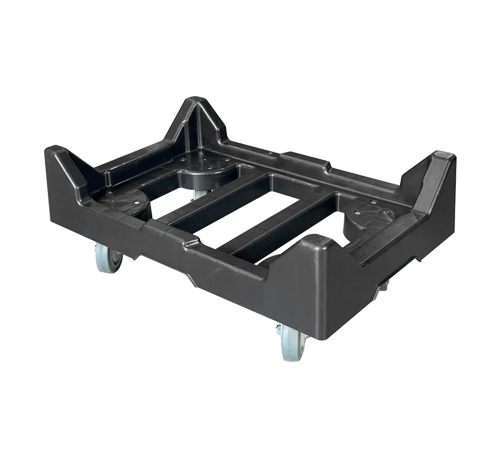 Nesting Dolly
This heavy-duty Nesting Dolly is designed to fit both 24 x 20 x 12 boxes and our 27 x 17 x 12 boxes. The boxes sit into the dolly to help prevent the boxes from falling over, unlike typical flat wood dollies, where boxes have been known to slide off. Nesting dollies make it easy for you to move up to 5 fully loaded boxes at a time.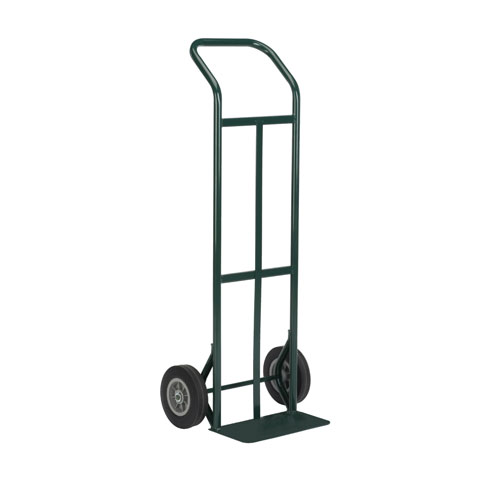 Hand Dolly
The hand dolly is the best choice for moving our boxes, dressers, dryers, and other large items. They are lightweight and easy to use. Easily slide up and downstairs. One-hand maneuverability.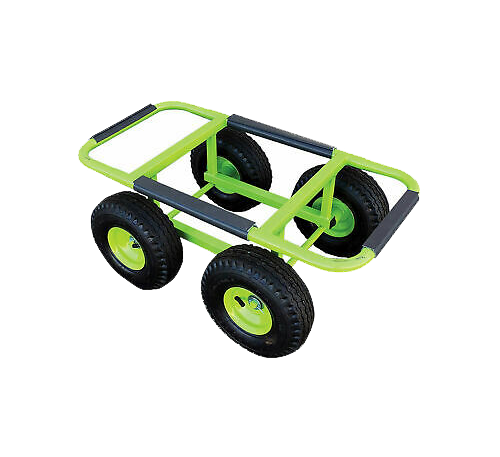 Heavy Duty Furniture Dolly (660 LB)
Move wardrobes, cabinets, and appliances with ease. Easy to push and manoeuvre. Features 4 large 250mm pneumatic wheels ideal for all terrains. Fully welded heavy duty frame for extra strength. Load Capacity: 300kg. Warranty: 12 months manufacturer's warranty

Hardwood Dolly With Carpeted Deck Ends
Hardwood Dolly with Carpeted Deck Ends 30 x 18. Seasoned hardwood Poplar, smoothly finished with flush top bolted construction. The wood is sterilized and baked at high temperatures and then a coat of varnish is applied to it. Four swivel hard rubber casters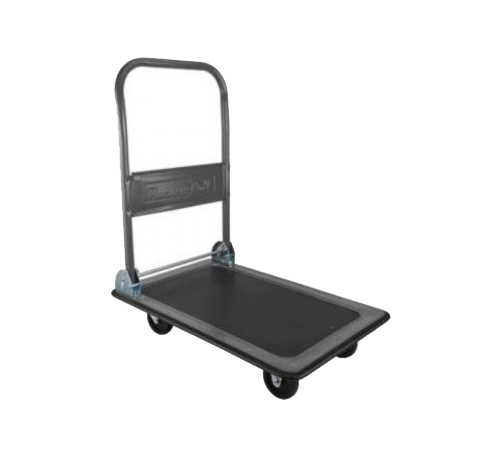 Dolly / Fold-up Platform Cart
This Dolly / Platform Cart has a load capacity of 330 lbs (149.6 kg). 4 heavy-duty caster wheels. 28.5" x 18.25″ (72.3 x 46.3 cm) loading platform with bumper protection on all edges. Quick-release folding handle for easy folding and storage. Depending on what you are moving you may want to use rope or bungees to secure your loads. We may have some available to rent soon!

Wardrobe Boxes
The wardrobe box is great for your longer clothing and allows everything to stay on hangers. Is made of heavy corrugated plastic, has a built-in bar that holds all of your clothes and can be assembled.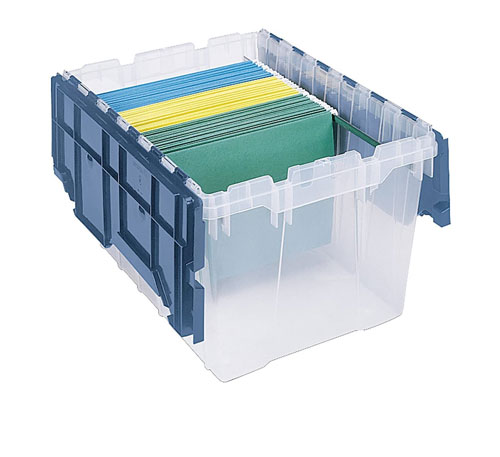 Clear File Boxes
Whether you're moving a few files from around the house or the records of a large corporation, you'll want our File Boxes to keep your documents "filed" during your move. Our File boxes make getting your business up and running again a snap! 12-Gallon Plastic Storage Hanging File Box with Attached Lid, 21-1/2-Inch by 15-Inch by 12-1/2-Inch, Semi-Clear.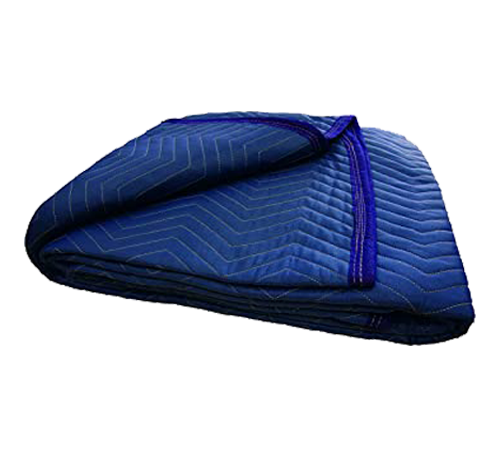 Moving Blanket
Blanket dimensions: 72″x 80″.
Protects items during moving and storage. Made from durable polyester with additional 3-inches of inner cotton padding. Will not tear during transit. Prevents items from scratches and scuffing

Matress/Sofa/Love Seat/Chair, Clear Plastic Covers
King Matress-Extra Large-4 MIL 76″ * 16″ * 96″.
Queen Matress-Thick Plastic Cover-3 MIL 60″ * 10″ * 95″.
Double Matress-Thick Plastic Cover -3 MIL 54″ * 10″ * 84″.
Sofa Cover- Clear Plastic Cover 136″ * 42″ THREE SEATER.
Love Seat Cover- Clear Plastic Cover 42″ * 96″.
Chair Covers- Clear Plastic Cover 42″ * 72″ – Pack of 4.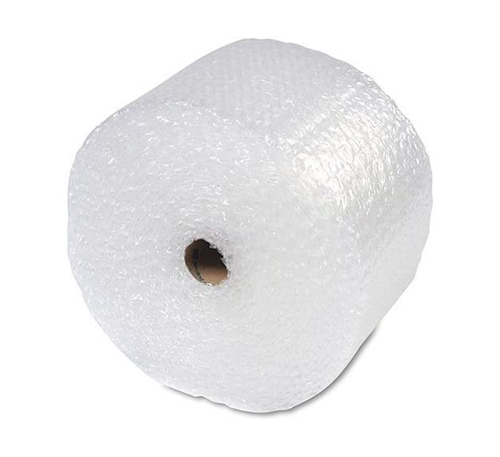 3/16″ Small Bubble Wrap | 12″ x 100 ft
The wrap is punctured every single 12 icnhes .
Perfect for packing your worthwhile pieces of decor. Gives you excellent support coverage for your sensitive or very sensitive pieces such as thin glasses, statues or collectible items. Mix it with some other product packaging material such as cardboard boxes, shrink wrap, tape and foam packing peanuts to improve the protection capabilities.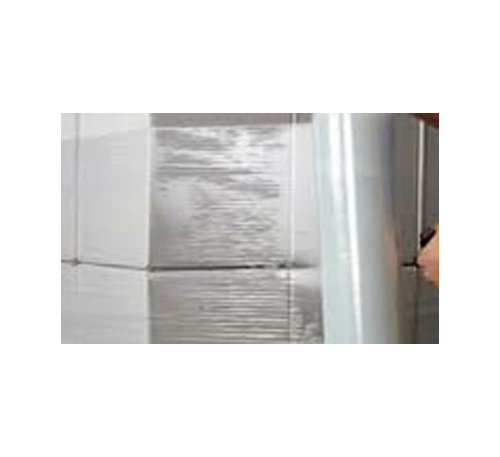 Pre-Streched Wrap 16″ * 1800′
Stretch wrap is a highly stretchable plastic film that is wrapped around items. The elastic recovery keeps the items tightly bound.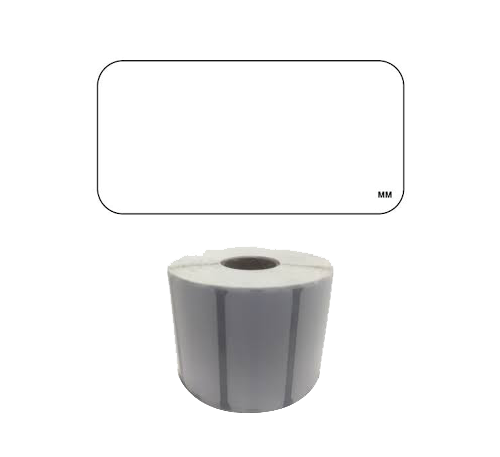 Free Labels
Blank Label, 2″ x 3″, White ( Black Marker Included)

Newsprint Paper for Packing
24″ x 35″ recycled non-printed bio-degradable newspaper for packing of plates, glasses, and other fragile items. Available in 8-pound bundles for $19.50.
Free local delivery/Pick up in Peel Region:
Includes 1 delivery, and 1 pick up.
Free labels:
Keep your move organized.
Safe and secure:
Don't risk your belongings to flimsy cardboard boxes.
One stop shop:
We have moving supplies to get your move done right!